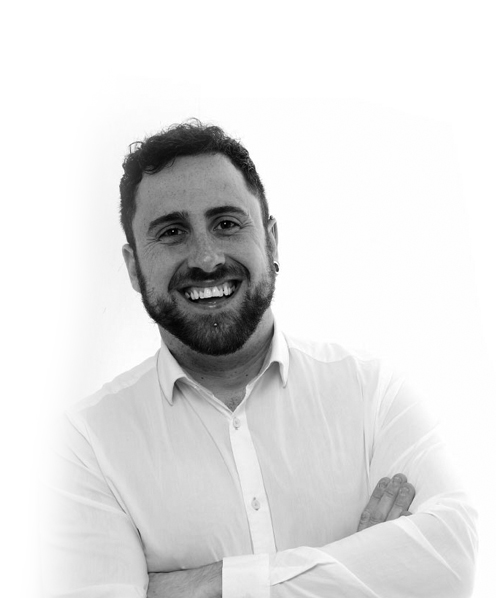 I am a creative and technically skilled Style Director with over 15 years experience, working in high end salons.  My main skills are creative cutting, session styling and advance colouring.  My eye is constantly looking at current trends, fashions, techniques, products and will continue developing my skill to remain leading in my field.
I have used my passion and attention for detail to create my own dream.  With Clarke & ME I have developed a relaxed and contemporary environment, with creative stylists that have a lust for hairdressing providing an excellence in styling and  service
The ultimate and unique experience.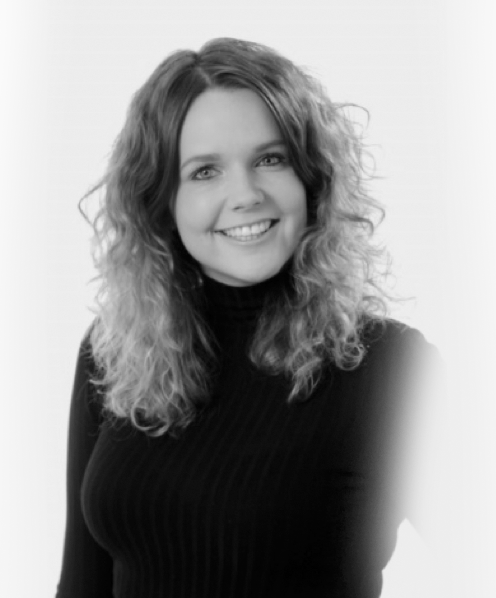 I have been working in the hairdressing industry for 6 years and my passion grows each day. I like to keep up to date with current styles and trends in female and male hairdressing and have a particular flair for gents barbering and male grooming.  
Hairdressing with a high technical demand is becoming more popular and I can apply my expertise in this area working with a great team at Clarke&ME.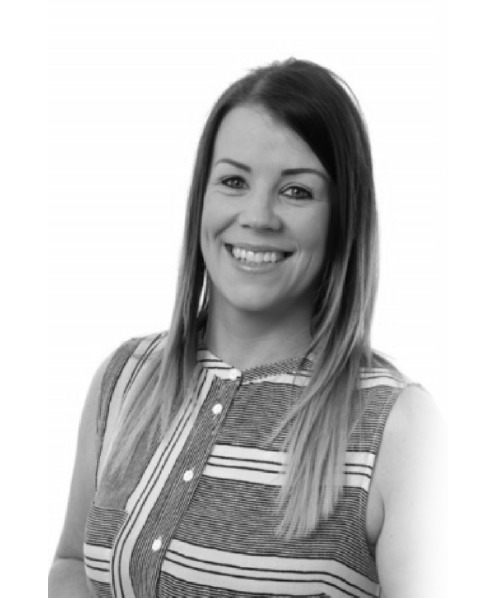 As a principal stylist at Clarke&ME who has been in the industry for 18 years, I enjoy all aspects of hairdressing particularly pin ups and bridal hair for special occasions.  I keep up to date with the latest trends and continue to learn new skills and techniques through creative and educational courses. I am excited to be part of the fantastic team at Clarke&ME.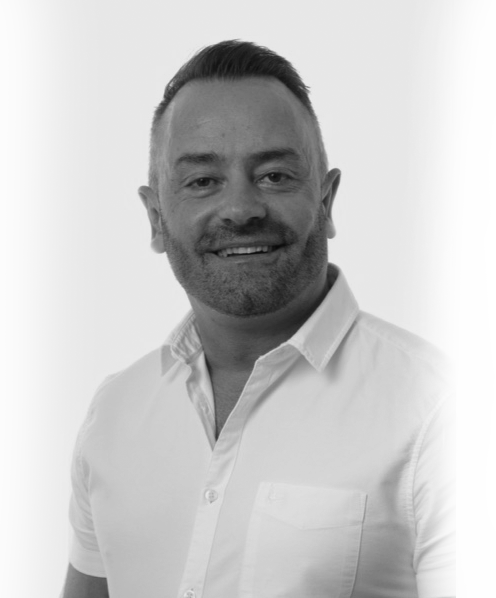 JONATHAN
I have worked within corporate business for over 19 years and I am passionate about people. Having a culture at Clarke&ME that is dynamic, creative and fair as well as having amazing stylists is the foundation to our success.  I am proud to make a contribution to the on-going success of Clarke&ME.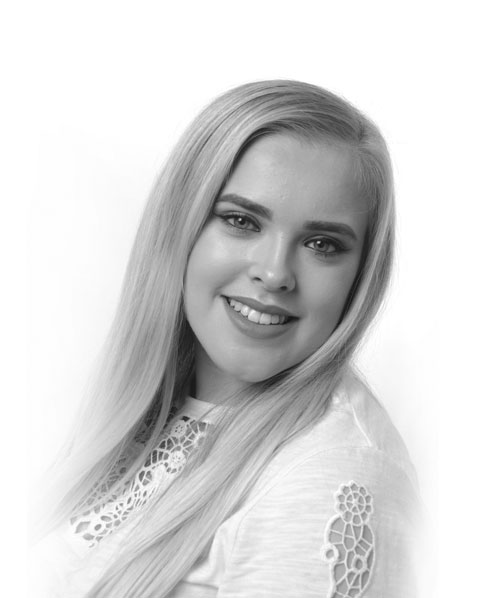 SAFFRON
I have already gained confidence and skills being an apprentice at Clarke&ME.  I am hoping to become a successful stylist and follow in the footsteps of the existing staff.  Working with talented stylists gives me the opportunity to learn from them throughout my apprenticeship to help me be the best I can be.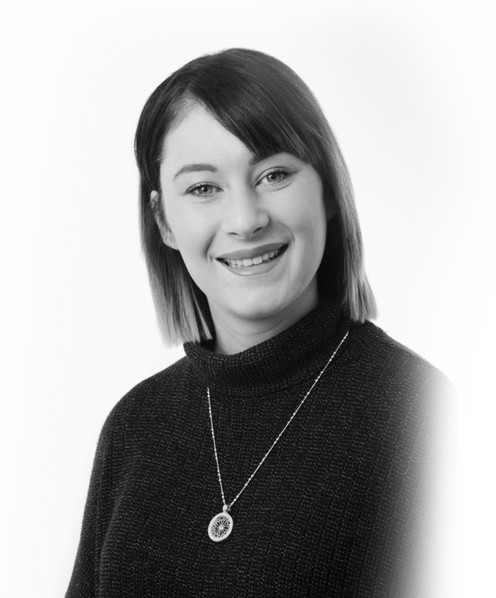 ANYA
I have been hairdressing for over 9 years and enjoy all aspects of my job but in particular creative cutting and applying my skills to new trends or techniques.  I am a creative, charismatic and confident team player that is always open to new ideas.  My skills are an ideal fit within the Clarke&ME team culture.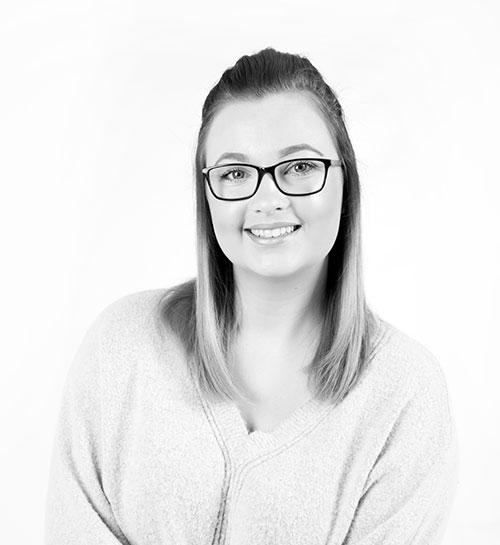 SAM
From a young age hairdressing has been my passion and I began my qualifications at 16.  I continue to work on my knowledge to keep up to date with styles and cutting/colouring techniques to ensure my clients receive the best service from me.  I love all aspects of hairdressing.  I am a confident and enthusiastic team player and look forward to being part of a great team at Clarke&ME